Why should you publish with us?
#1: Developmental Support
We work with you as an author from start to finish to ensure that your work is fine-tuned to achieve the best results.
#2: Flexible Timelines
Our timelines are carefully planned keeping in mind your other commitments but we are also very flexible with our timelines and understand that delays are sometimes inevitable.
#3: Peer Review System
We have a huge list of peer reviewers who will review your book and provide impartial and useful advice to make the book its best version. Additionally, every book is submitted for review to professional reviewers like Publisher's Weekly, Booklist, and Library Journal.
#4: Editing the Book
Our editors work with you to ensure that your book contains the right tone, content, and direction, as well as language that is easy for readers to understand.
#5: Marketing
We market our books through email campaigns, press releases, blogs, and social media and make our books available on platforms like Ingram, Draft2Digital, Kindle, Baker and Taylor, etc.
#6: Sourcing Images and Illustrations
Our design team will recreate all the graphics and illustrations for your book so you will not have to worry about sourcing and creating images yourself.
#7: Presentation
Our books follow a very compact, attractive layout, which makes it easy to read and absorb the material.
#8: Scholarly Reputation
You'll gain from having your work published with us—the industry recognition your book will receive from peers and professionals will help you establish your reputation as an author.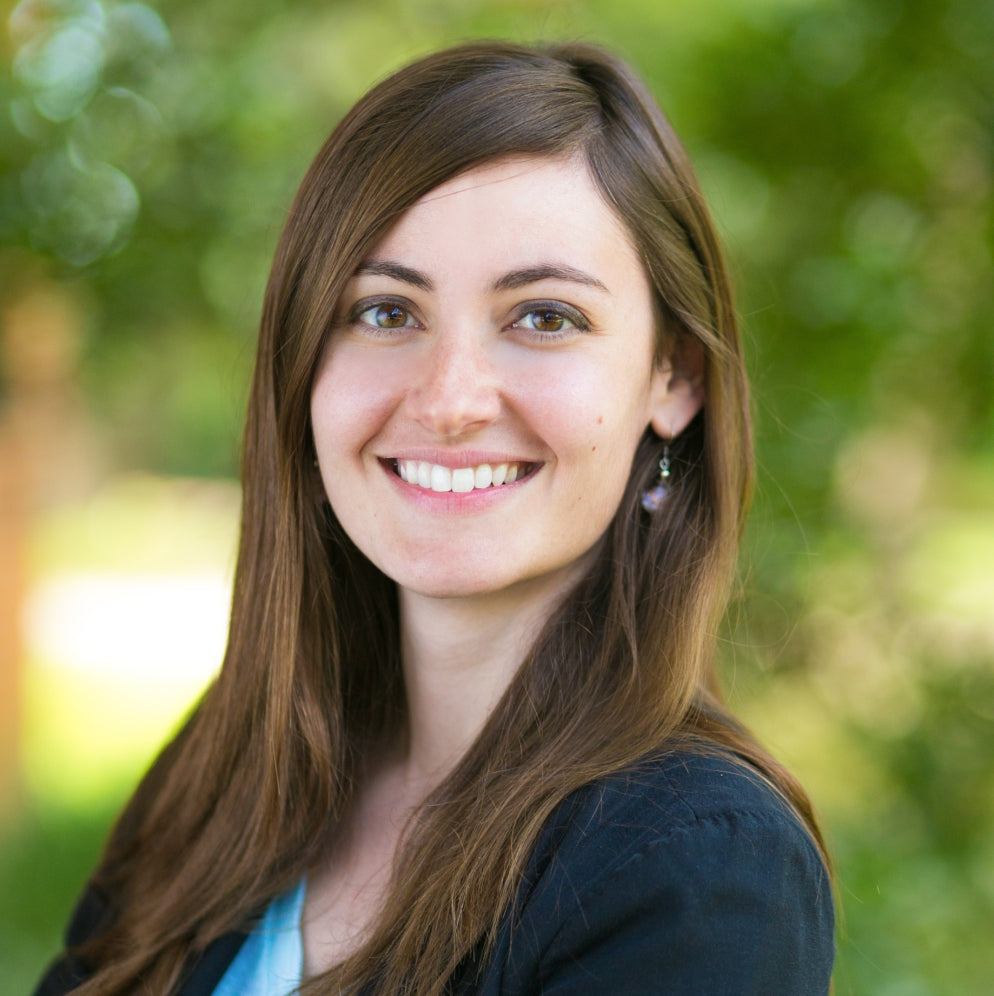 Michelle Bartonico
Vibrant Publishers has been awesome, more specifically, they have been very organized which to me is very important. They have been organized, transparent, accommodating, and flexible which has been quite helpful, especially for someone who was a first-time author. The team was really responsive and friendly!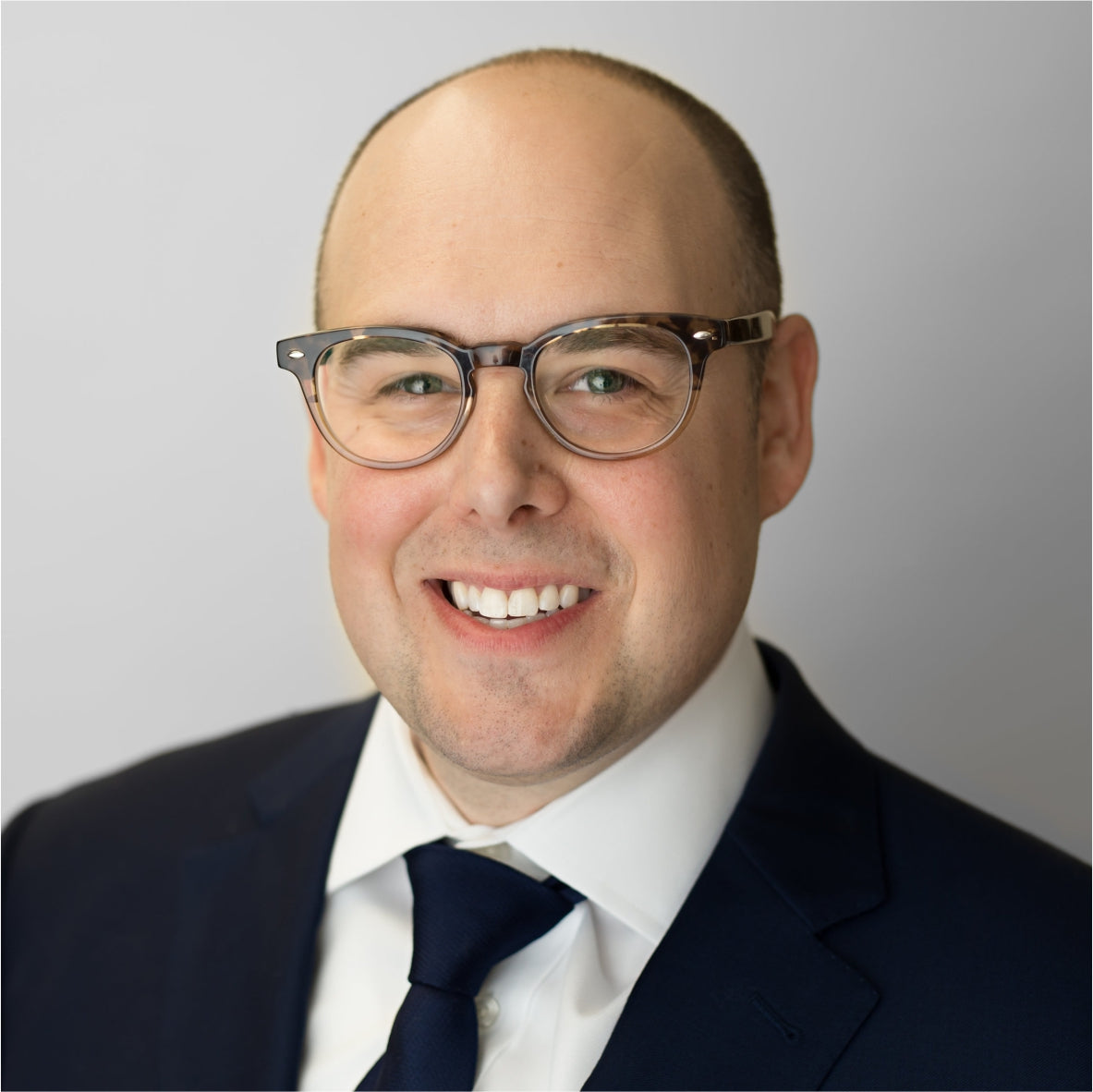 Michael Walsh, PhD
The publishing process was very easy and Vibrant was good to work with.Great support and experience. The Vibrant team was very easy to get a hold of and very easy to work with. I really enjoyed talking with them and they were very responsive when I had questions.  Being a first time published author. The marketing of the book to other professors was great. The peer reviews that I saw were terrific.  I am still blown away at how fast they were able to get that many reviews back so quickly! Communication was great.  Very responsive and direct communication.