Principles of Management Essentials You Always Wanted To Know
Regular price
$43.99 USD
Sale price
$35.19 USD
Unit price
per
Sale
Sold out
Share
Understand the different types of organizational structures
Uncover the myriad roles of a manager
Know the difference between leaders and managers
Learn to manage employees and maintain customer relationships
BOOK SAMPLE
Bibliographic Details

Pages: 274 pages

Paperback (ISBN): 9781636511542

eBook (ISBN): 9781636511559

Hardback (Color): 9781636511566

Trim Size: 5.5" x 8.5"

Category: Business & Economics

Author:  Callie Daum
Description

In the 3rd edition of Principles of Management Essentials You Always Wanted To Know, you will uncover the myriad functions of a manager and prepare yourself to take on a managerial role. This new edition has an additional chapter on International Business and Management and multiple-choice quizzes at the end of each chapter.

The book will show you what good managers and leaders look like along with their roles and functions. As a manager, you will learn to become a leader with smart decision-making, conflict resolution, and problem-solving skills. Along with getting a working knowledge of quality management, operations, and organizational culture after reading this book, you will also be introduced to the world of business and management outside the borders of your own country in the new chapter on International Business and Management.

The book deals with a yet more important skill that you should have as a manager - people management. Whether it is managing or motivating employees, dealing with vendors, or maintaining good customer relationships, all the key functions of a manager are addressed in the book.

This book will be a useful guide for new managers, undergraduates, entrepreneurs, as well as working professionals for learning the principles of management.

Principles of Management Essentials You Always Wanted To Know is part of the Self-Learning Management series that helps working professionals move into management roles.
About the Author

Callie Daum has worked in the healthcare industry for over 20 years gaining experience in managing teams, project management, strategic development and implementation, business marketing to increase revenues, and many more lessons learned on how to thrive in a business industry. As a seasoned Senior Project Manager and Leader, her goals include adding value, working efficiently and effectively, and sharing best practices to achieve overall success.
About the Series

The Self-Learning Management Series is designed to help students, new managers, career switchers, and entrepreneurs learn essential management lessons and covers every aspect of business, from HR to Finance to Marketing to Operations across any and every industry. Each book includes basic fundamentals, important concepts, and standard and well-known principles as well as practical ways of application of the subject matter.
Editorial Reviews

This book has a relatively complete compilation of managerial information. "Principles of Management Essentials You Always Wanted to Know" is an exceptional book that covers all of the pertinent and most important components of the management stream. In today's global context, such publications help managers be better leaders and provide vital guidance in this modern era. The wider typography, as well as the inclusion of charts, graphs, and illustrations makes the book very reader-oriented. This will undoubtedly be one of the best management books for students, researchers, entrepreneurs, marketers, and even beginners because it combines contemporary knowledge with simple language. I would strongly suggest this book to my students, colleagues, and aspiring managers.

- Hetal Rathod, Assistant Professor, Gujarat Technological University

The book is a comprehensive coverage of what one would like to know about management and its sub disciplines. Students and managers will find the book very useful as it is an easy and simple read. The topics covered are current and provide appropriate depth with examples.

- Subrat Sarangi, Fellow in Management, XLRI, Jamshedpur

Principles of Management Essentials by Callie Daum, a book in the Self-Learning Management series lives up to the promises made. It covered 18 broad essential topics for a manager to refer to in the discharge of their responsibilities. The focus on the basics of communication and change management reflects the need of the hour for managers. The team management and group handling skills needed is rounded off with a discussion on organization culture. 

The author has done an appreciable job of bringing together the topics in a practical manner. The book is easy to read and will help not only self learning managers but also management students as a ready reckoner. The book addresses a niche need of understanding the concepts driving managers in the data driven dynamic business arena. It is a must read for any one looking to learn the latest thoughts on essential areas of management literature. 

- Dr. Nagapavan Chintalapati, Department of Business Administration  Central University of Jharkhand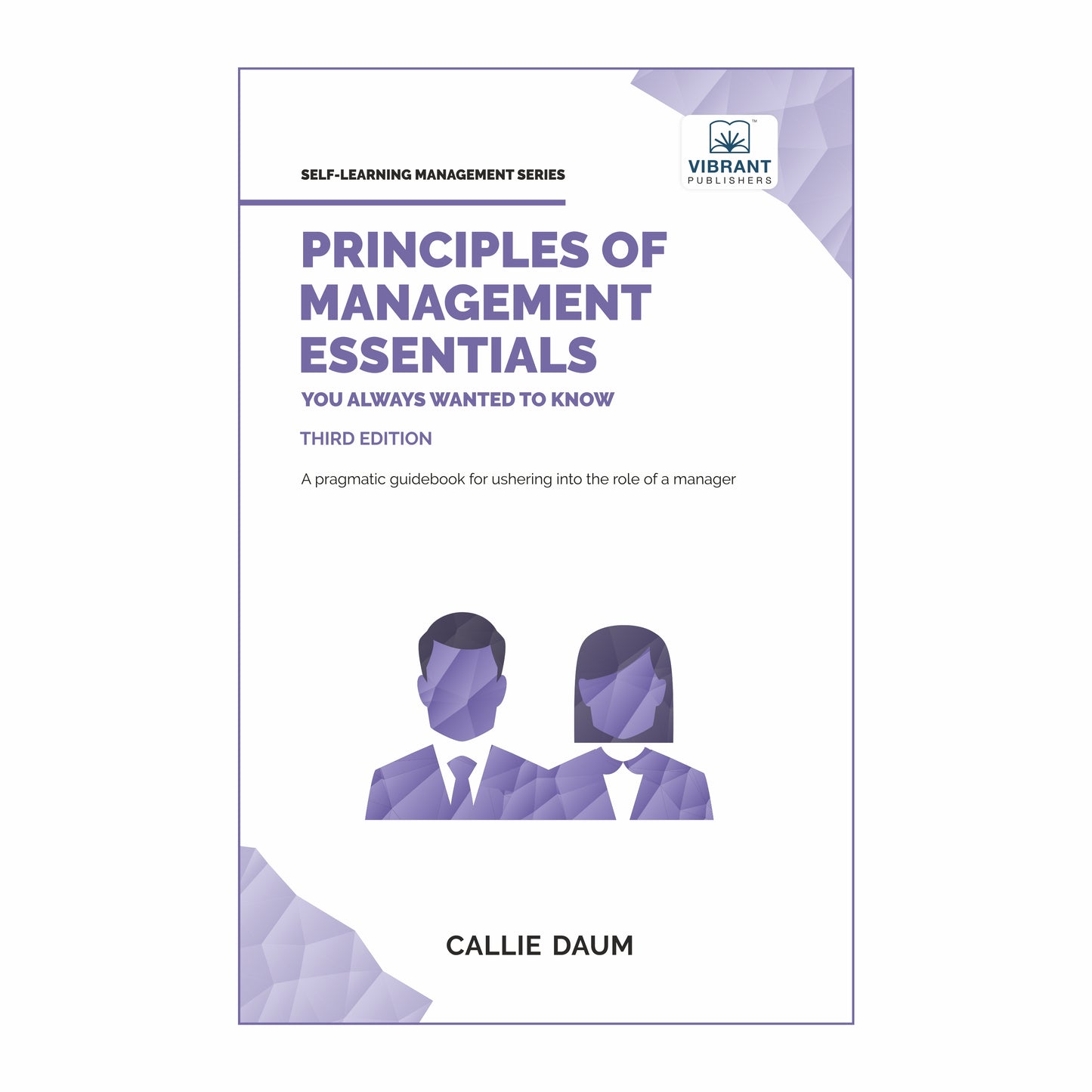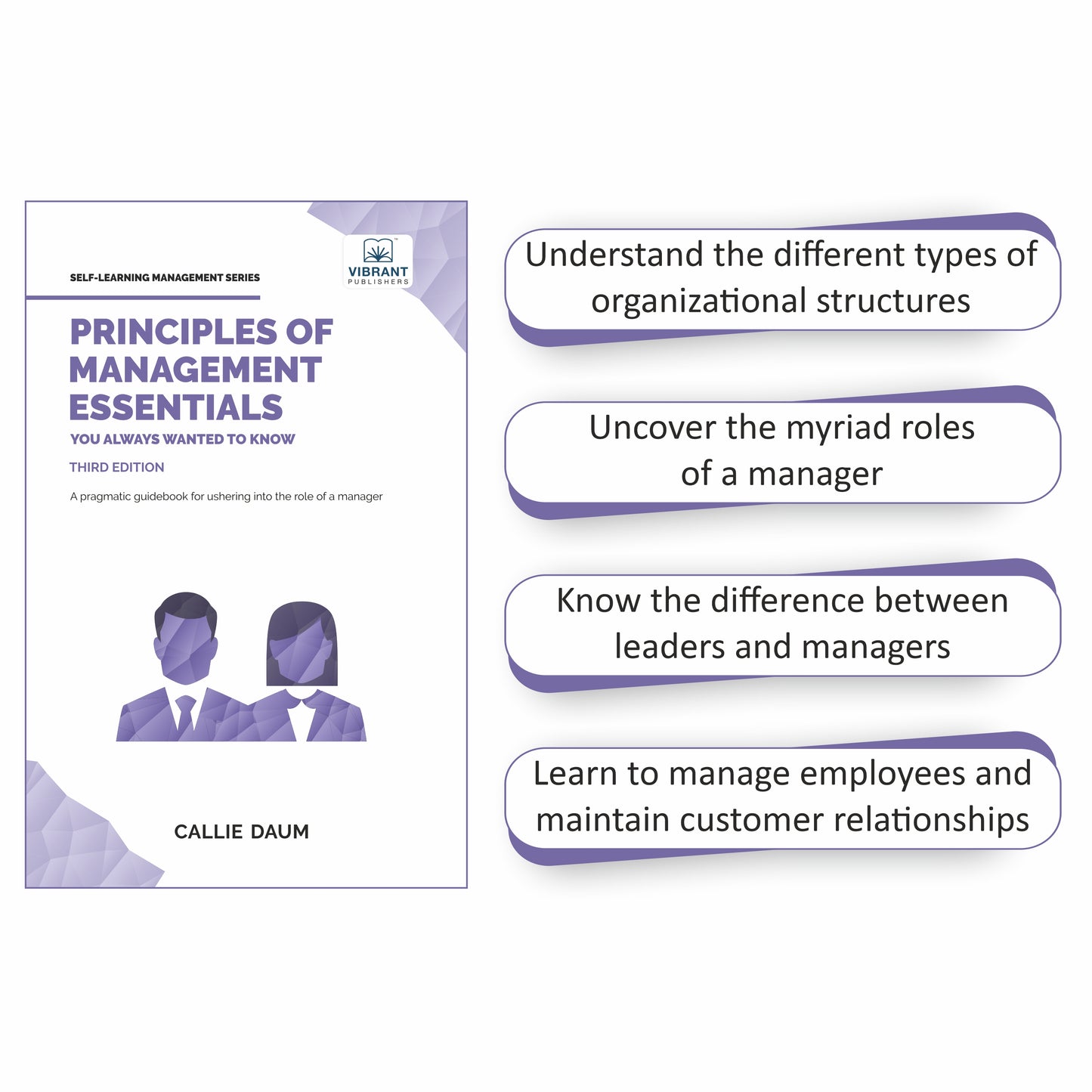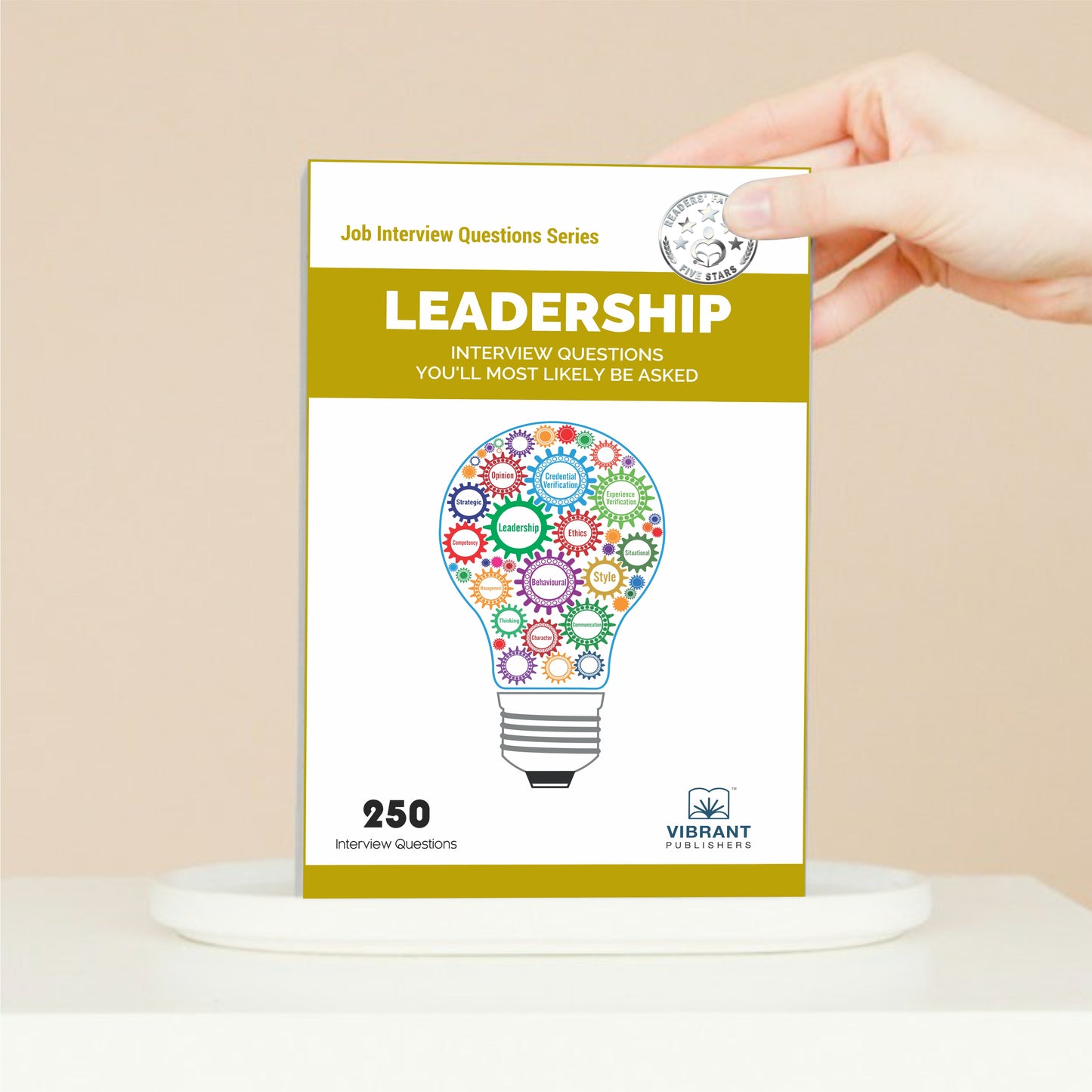 Essential for All Managers.
Management gems found throughout this book!! This book is perfect for both new and seasoned managers. There are great nuggets of in here!! I particularly enjoyed the section on listening & communication.
Great book and great information
I enjoyed reading this and was using it for a class. Recommended for anyone going into management to get a general idea of what can be incorporated in management.
Interesting, concise book
As interesting as management books can get, this book proves to be one of the more engaging. The chapters are succinct yet detailed, leaving me with lasting knowledge even after a brief read. I find that sludging through a long, wordy book for hours will leave me with less than a quick read of this book. Now for the physical book, I find it fairly sturdy and I assume it will continue to be durable (I've had it for over a month with minimal wear) and the texture of the cover is rubber-like, adding an enjoyable touch of quality.
I would definitely recommend it
Being a student in management studies, i came across this book for management principles. What to say! I very much now aware about the techniques whi h i might have skipped while college. Not just in studies, it really have helped to develop my schedule about wveryday life. Like how to manage time, cope up qith difficulties and much more.
I honestly would recommend anyone to read this one ....in a simple language, it is so understandable.
Appreciated!!!!