Winning Strategies For ACT Essay Writing: With 15 Sample Prompts
Regular price
$43.99 USD
Sale price
$30.49 USD
Unit price
per
Sale
Sold out
Share
Expert tips and strategies
Insights into how impressive essays are written
15 sample prompts written in the latest ACT format
Prompts on different subjects to prepare you for every challenge
Overview of the ACT essay section 
Scoring rubric
Book Sample
Bibliographic Details

Pages : 226 Pages

Paperback (ISBN): 9781636512129

eBook (ISBN): 9781636512136

Trim Size: 8.5" x 11"

Category: Study Aids/GRE

Author: Vibrant Publishers
Description

Learn how to master the ACT essay section with the latest edition of Winning Strategies For ACT Essay Writing: With 15 Sample Prompts

The book is packed with effective tips, strategies and guidelines that will help you write the perfect essay. Featuring:

Expert tips and strategies
Insights into how impressive essays are written
15 sample prompts written in the latest ACT format
Prompts on different subjects to prepare you for every challenge
Overview of the ACT essay section
Scoring rubric

Inside are 15 sample prompts, carefully picked from a variety of subjects, which will prepare you to craft ACT-worthy essays. These prompts are presented in the same format as the ACT. You will be able to assess the argument, outline your essay, and write it in the allotted 40 minutes by using step-by-step techniques given in the book. The book will also enhance your critical thinking skills by helping you explore alternate opinions and assumptions, and understand how to approach the argument and create an effective essay.

The variety of essay topics will strengthen your knowledge and help you expand your horizons, equipping your arsenal for facing the test with a composed mind. Along with this, the book also contains an overview of the ACT essay section and the scoring guidelines, which helps you understand the format and scoring guidelines before the actual test. By the time the book is finished, you'll be prepared to write a powerful and compelling essay.

Face the ACT with ease and maximize your score. The new and improved edition of Winning Strategies For ACT Essay Writing is your ultimate guide to becoming test-ready. Your journey to ACT excellence starts here.
About the Author

Vibrant Publishers is focused on presenting the best texts for learning about technology and business as well as books for test preparation. Categories include programming, operating systems and other texts focused on IT. In addition, a series of books helps professionals in their own disciplines learn the business skills needed in their professional growth.

Vibrant Publishers has a standardized test preparation series covering the GMAT, GRE and SAT, providing ample study and practice material in a simple and well organized format, helping students get closer to their dream universities.
About the Series

The focus of the Test Prep Series is to make test preparation streamlined and fruitful for competitive exam aspirants. Students preparing for the entrance exams can now access the most comprehensive series of prep guides for GRE, GMAT, ACT, and SAT preparation. All the books in this series are thoroughly researched, frequently updated, and packed with relevant content that has been prepared by authors with more than a decade of experience in the field.
Editorial Reviews

"Winning Strategies For ACT Essay Writing: With 15 Sample Prompts" by Dr. Aimee Weinstein is a deftly crafted guidebook that offers step-by-step, proven strategies for crafting a winning ACT essay. It includes suggestions for approaching the writing task, analyzing the issues presented, and managing time effectively. The book contains fifteen sample prompts using the exact same format as the official ACT tests. Each prompt includes a sample pro/con chart so students can learn to carefully plan and organize the essay before writing.

Additionally, the book describes techniques to think through, outline, and write an engaging introduction, impressive supporting paragraphs, and powerful conclusion. There are recommendations for selecting a point of view and using solid evidence to support the argument. Additionally, there is a discussion of the ACT scoring rubric and reasons for taking the essay portion. This book is suitable for use with or without a tutor. By reading and practicing with this text, students will gain the tools and confidence to write a high scoring essay.

Thoroughly 'user friendly' in organization and presentation for analyzing each prompt, carefully planning the essay, making a compelling argument, using the allotted time effectively, evaluating sample essays, and increase student test taking confidence, "Winning Strategies For ACT Essay Writing: With 15 Sample Prompts" is an ideal and unreservedly recommended study guide and should be a part of ever school district and community library college ACT test taking instructional reference collection.

Midwest Book Review




Winning Strategies For ACT Essay Writing: With 15 Sample Prompts by Dr. Aimee Weinstein is a handy manual for students who are preparing for their ACT exams. The book provides 15 sample prompts. Once the method to approach the prompt is mastered, the process of writing the essay will also be enjoyable.  The fifteen prompts will help students put down their thoughts and it also gives timing notes so that they can note their actual timing while practicing. The analysis of the prompts has also been done in all the chapters which will guide students to come up with varied perspectives and a winning essay.

The approach to the topic is excellent and it is formatted in a way to make it easy for students to comprehend and incorporate into their writing. The step-by-step explanations to make the writing process effective and helpful to students makes this book a good tool to have in their personal collection when they are preparing for their ACT exams. Writing a good introduction, supporting paragraphs that are impressive, and a powerful conclusion can be understood clearly once the book is read. Students will also gain confidence when it comes to writing essays. The book has a very systematic and methodical approach to the subject."

Mamta Madhavan,

Readers Favourite




 Winning Strategies for ACT Essay Writing: With 15 Sample Prompts is an excellent book to help students preparing to take the ACT Essay. It gives you step-by-step instructions on everything you need to do to ace the ACT Essay. From analyzing the question to selecting the best position to take, this book takes you through the entire process and even gives you sample questions to help you prepare. Invaluable.

Carlene Morrison, Bookkeeper and Circulation Staff Supervisor,

Independence County Library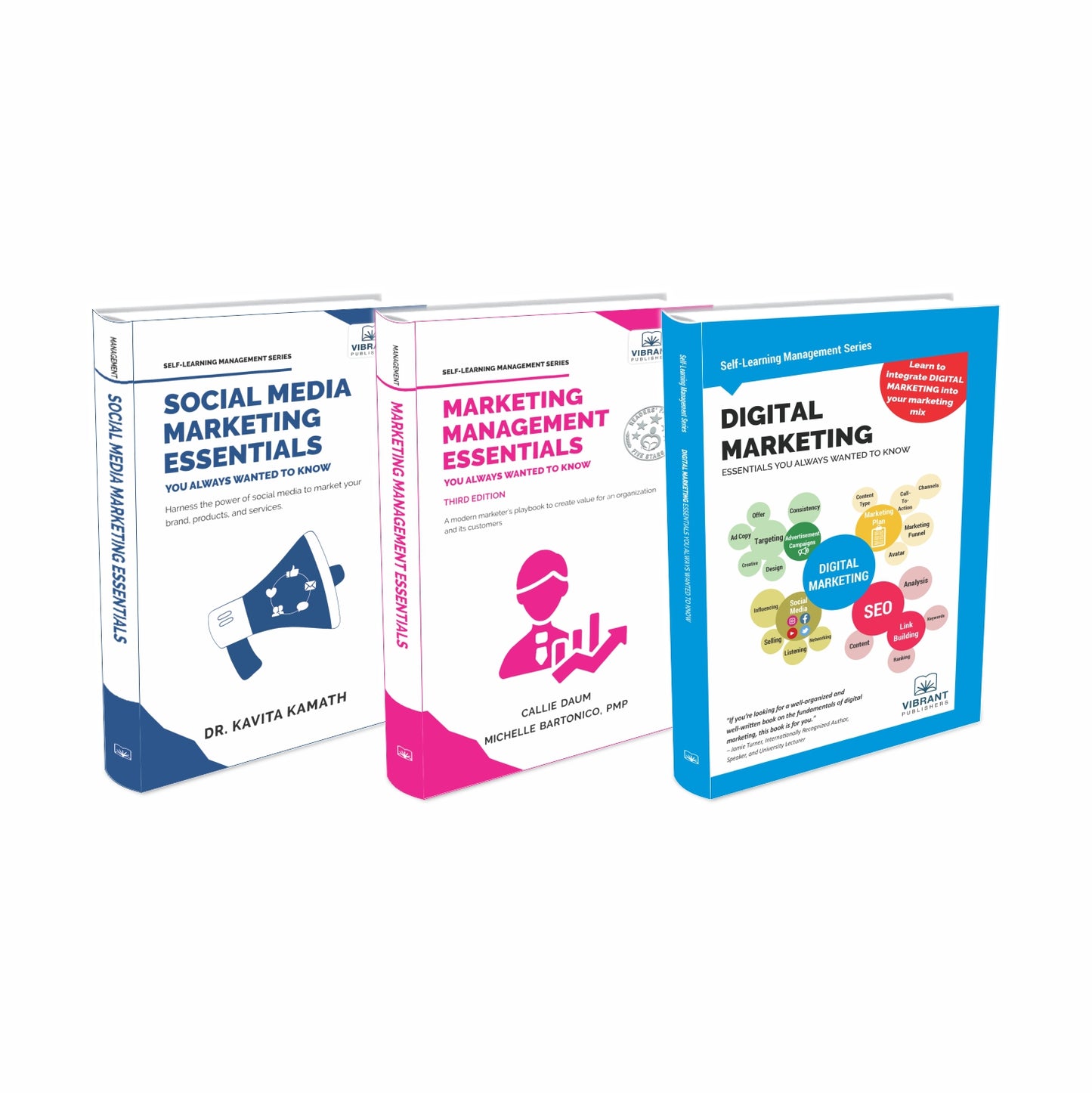 Great advice on writing for ACT and for building general essay-writing skills
I received this book from the publisher as part of the LibraryThing Early Reviewer program.
This is a book that inspires a person to think--and to think in a clear, coherent matter. That is not an easy thing, especially when a person is expected to expound on a controversial topic in a mere 40 minutes. This is what is asked of high school students who take the essay portion of the ACT. Many colleges these days are going test-optional when it comes to the SAT and ACT, but often, good test scores can still make a student's transcript look more appealing to an admissions office.
This is something very much on my mind as my son will be a junior in the fall. He is autistic and more math-inclined. I know he'll be taking ACT later on during this next school year. I read this book, Winning Strategies for ACT Essay Writing, with him in mind: is this a book that I would buy him, to help him prepare?
My whole-hearted answer is YES. I appreciate that this book is about more than developing skills that will help with ACT; the step-by-step advice on organizing thoughts to present an argument is a great life skill, period, to be used when writing or speaking.
The book features 15 prompts. The first prompts include comprehensive write-ups as they present a controversial, current topic along with three possible perspectives on it. From there, the argument is deconstructed. For the actual test, the book encourages students to spend 10 minutes organizing their argument with pros and cons, and then use the remaining 30 minutes to write. These initial examples break down that entire process into outline form followed by a full essay.
As the book goes on, though, more and more of the steps are left out, and the student is asked to fill in the blanks. The book does include literal blank spaces for writing, too, though I think the ebook version would be perfectly serviceable, as the practicing student can simply use a personal notebook. (The text mentions that more planning and answer pages are available on the publisher's website; I checked on this, and a log-in is required to access them. Better to use our own paper and notebooks than to use printer paper in this way, I think.)
By the final few prompts, students are largely expected to do the work on their own. The back of the book includes more examples of completed outlines and essays.
I found myself often taking breaks as I read so that I could ponder the topics myself. What do I think of school uniforms? Is golf a sport or a game? How would I argue on behalf of arts funding in schools? I look forward to discussing these subjects, and more, as my son works his way through his own copy of the book later this school year.
My thanks again to the publisher for a galley of the book!
Helpful
If you are preparing for the ACT this book is very helpful! It is well designed and well written along with being informational. It gives an idea of a winning essay writing strategy to help take away some of the stress of writing an important essay that is timed. This provides good guidance and interesting prompt ideas that are helpful.